ABOUT HANHAI
Welcome to Hanhai Group
Good faith and mutual assistance, expand innovation, sustainable win
Hanhai group was founded in 2005, it is a comprehensive private group which integrates R&D, designing, manufacturing and trading. With an experienced R&D team in branded computer monitor stand and hinge design, we can provide ID, MD, tooling design of hinge and stand products.Meanwhile, we have rich experience in hinge and stand key parts manufacturing. Our group has a considerable competitive advantage with a complete supply chain for accessories manufacture. Our market share soared year by year with layout surrounding the top three global computer brands.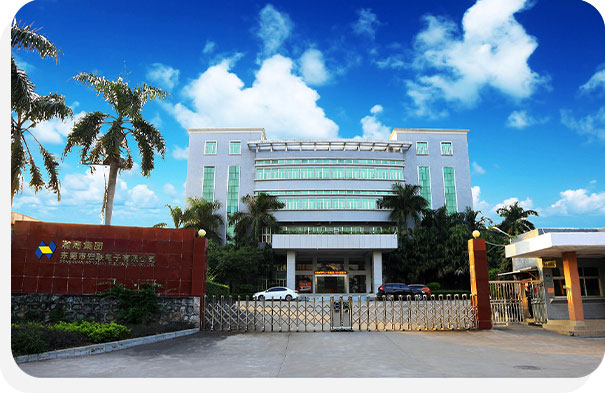 Group Industry
Group Industry
Brilliant Hanhai set sail for a dream-Hanhai Group's 2019 work summary and 2020 annual business conference were successfully held

On May 22, 2020, Hanhai Group's 2019 work summary and its 2020 business conference will be grandly held at the International Conference Center of Dongguan Tangxia Sanzheng Banshan Hotel.

Ten years of thanksgiving and a win-win future

On January 8th, Hanhai Group's 2020 New Year's Dinner was held at the Mangute International Hotel in Tangxia Town, Dongguan. Mr. Chen Wang, Chairman of the Hanhai Group, and Mr. Zhang Xiujin, President of the Group, joined all Hanhai people in this year's annual event.

Passionate crabs sharing delicacies

Feel the breath of winter and taste delicious crabs. On November 19, 2019, it was grandly held in Kunshan Chengrun Management Canteen in East China.